DL-Light extension for SketchUp
Version 14.0.57
De Luminae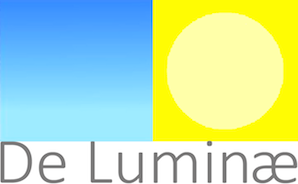 ---
DL-Light is a suite of SketchUp extensions designed by De Luminae, to study natural light in SketchUp models. It can help architects, urban planners or energy professionals to estimate daylight ambiance in new or renovated buildings.
It addresses various designer needs during the design process, and provide results adapted to current project level of definition.
All DL-Light tools use in background validated Radiance software for physically based simulations. Results provided by DL-Light tools have validated against test case projects and cross-checked with other shadow calculation tools.
Extensions are provided in English and French. The appropriate language is loaded according to SketchUp user interface language.
All extensions can be used on the same SketchUp model.
De Luminae DL-Light tools provide the following tools:
---